Season 9 of competitive League of Legends has come to an end and Paris (to disappointment of European fans and myself) saw China's Funplus Phoenix rise over crowd favorites G2 Esports.
In dominant fashion, Phoenix swept G2 3-0 to give China its second consecutive League of Legends World championship (Invictus Gaming took it last year against European powerhouse FNATIC), with the outstanding performance of jungler Gao "Tian" Tian-Lang, who had an elite-class Lee-Sin play, determinant to Phoenix's victory.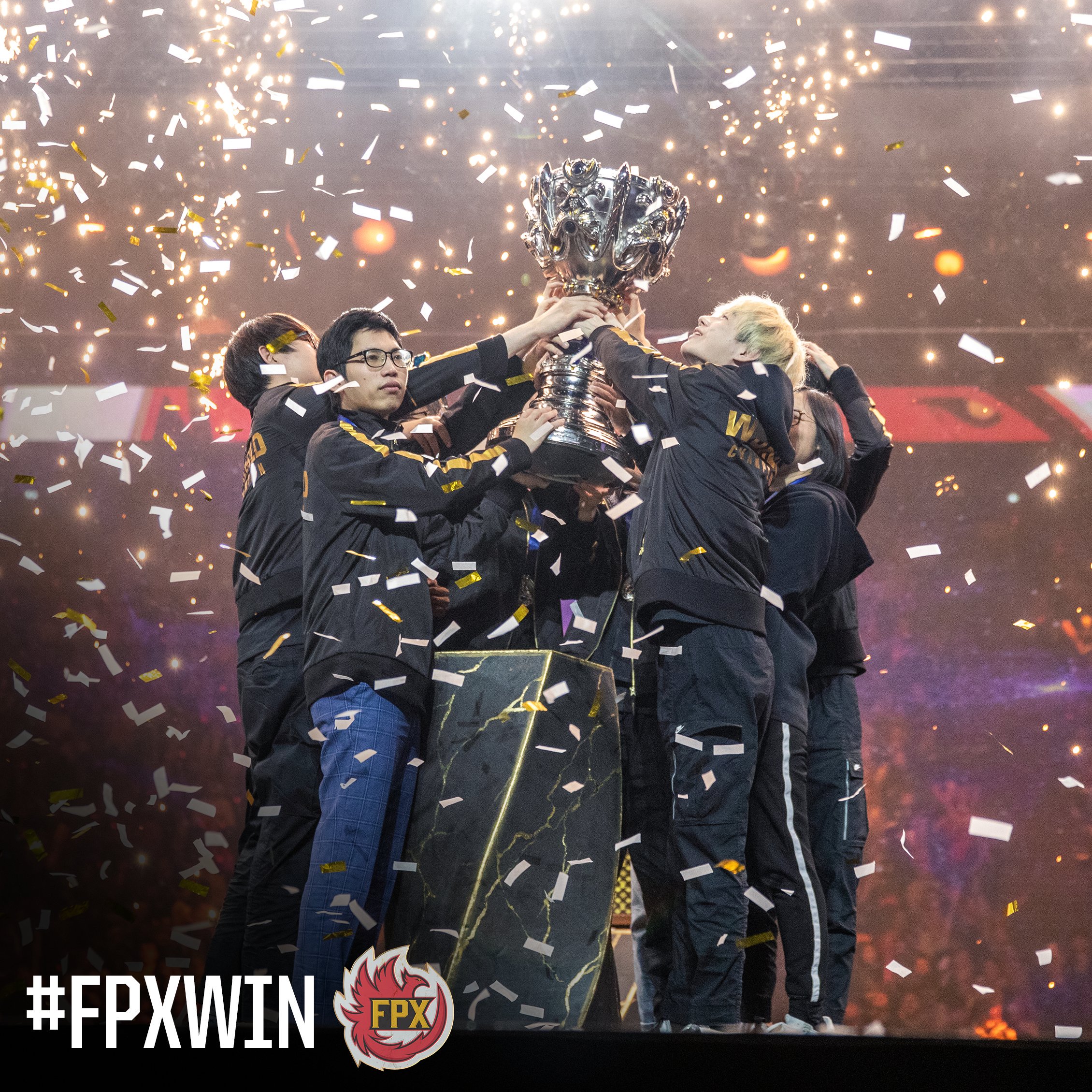 After the coronation of the new champions, Riot Games revelead the location for Worlds 2020: Shanghai.