This week PC hardware manufacturer DeepCool has revealed a new corporate brand identity and a redesigned logo.
This new brand identity reflects a continuous evolution of the organization, its products, and the computer hardware industry as a whole.
The new DeepCool logo is composed of multiple square unit elements like components that can be assembled into a complete system, representing the spirit of DIY PC building.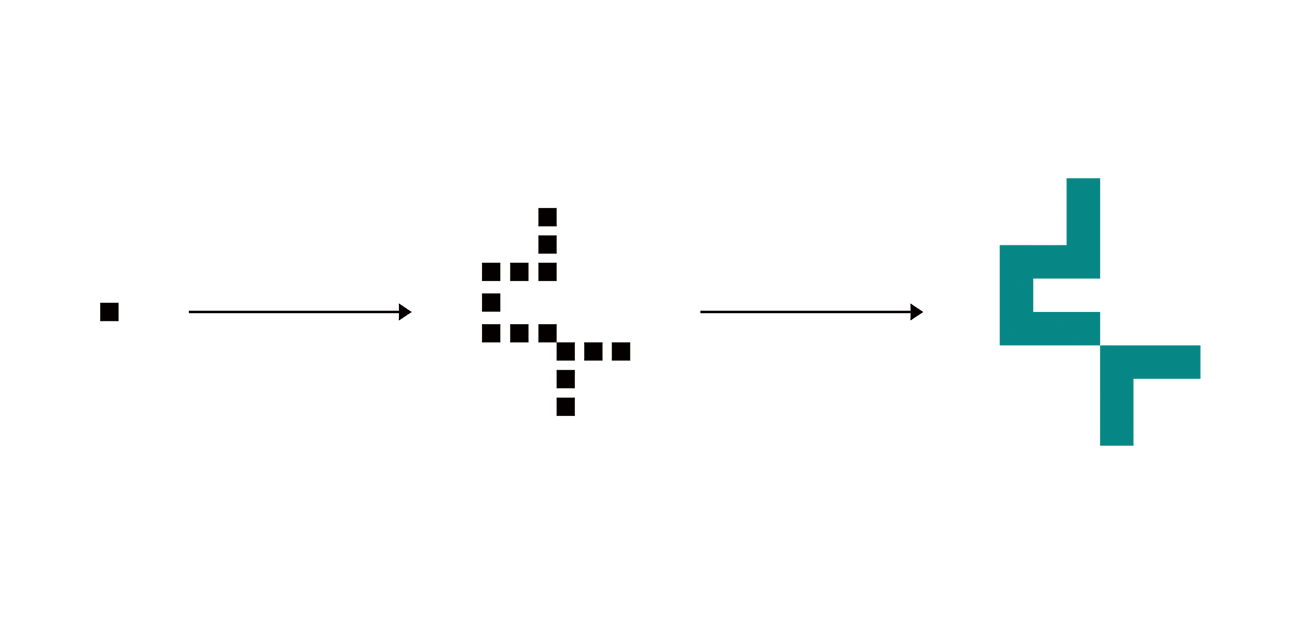 Look out for all-new DeepCool products in the upcoming year that feature the new brand identity and logo designed for the modern age.

Check out the original press release here Or keep up to date with everything DeepCool by taking a look at our previous coverage.